Support Our Support Groups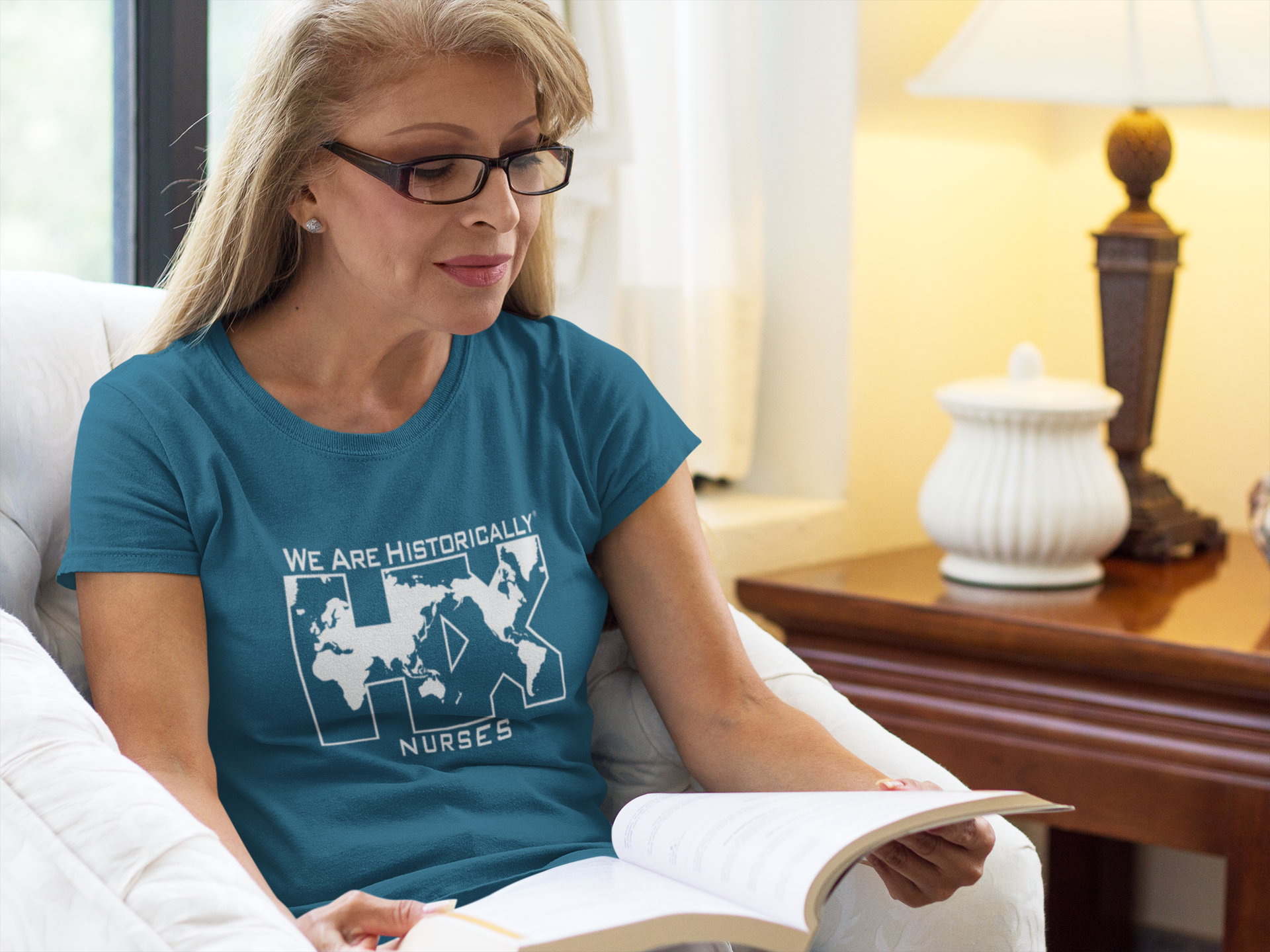 Our global community needs to come together now more than ever.
And in order to get through these uncertain times… people need to help people.
Our First Responders really need our support right now in order to keep our community safe from the spread of deadly viruses.
My own personal history includes being a hospice nurse and we want to do what we can to support our unsung heroes: those who are in the nursing field that are struggling to make ends meet.
So, we are in the midst of creating a fund to help those who are helping others.
More details will be coming soon. Thank you for your continued support.
Stay safe. Stay positive. Stay connected.